In the wood for love…
Since 1994, Vinéa has been an integral part of the complex and highly specialised oak wood arena for wines and spirits.
The company is committed to designing, producing and marketing barrels and oak alternatives delivering high quality aroma and flavour profiles.
This incredible expertise allows us to offer bespoke products.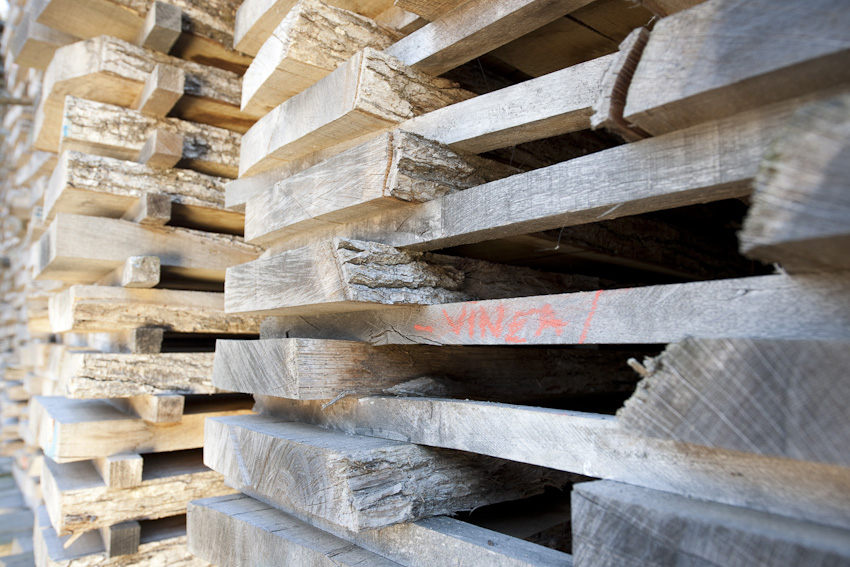 A family-run company
Vinéa is a family-run company. Since 2011, Jean-Christophe has been joined by his daughter Anouck who helped him create the cooperage workshop where the ceramic-toasted barrels are crafted.
Once the barrels are fit for purpose, Vinéa ensures every single wine is properly showcased, from entry-level through to the finest pours around the globe. Vinéa provides its partners with support for choosing the appropriate oak maturation techniques so that meticulous work in the vineyard can be encapsulated in the finest possible wines.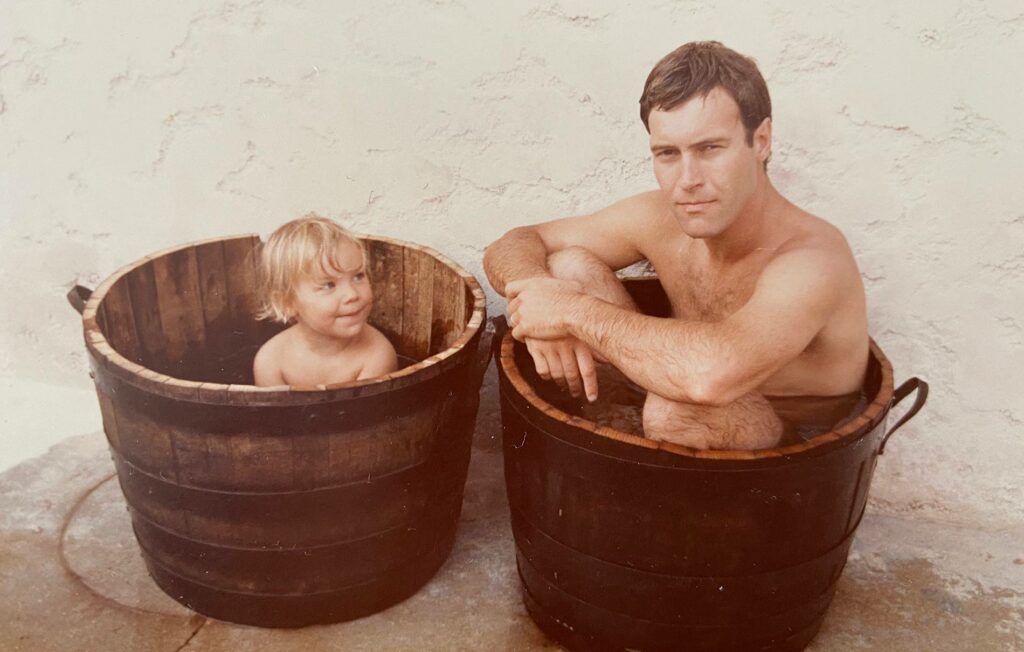 Vinéa
Located in St Germain de Lusignan in South-West France, Vinéa has been gradually built up and developed by drawing on the experience and vision of its founder and director, Jean-Christophe Varron. He boasts an indisputable international reputation based on travel and careful analysis spanning over thirty years.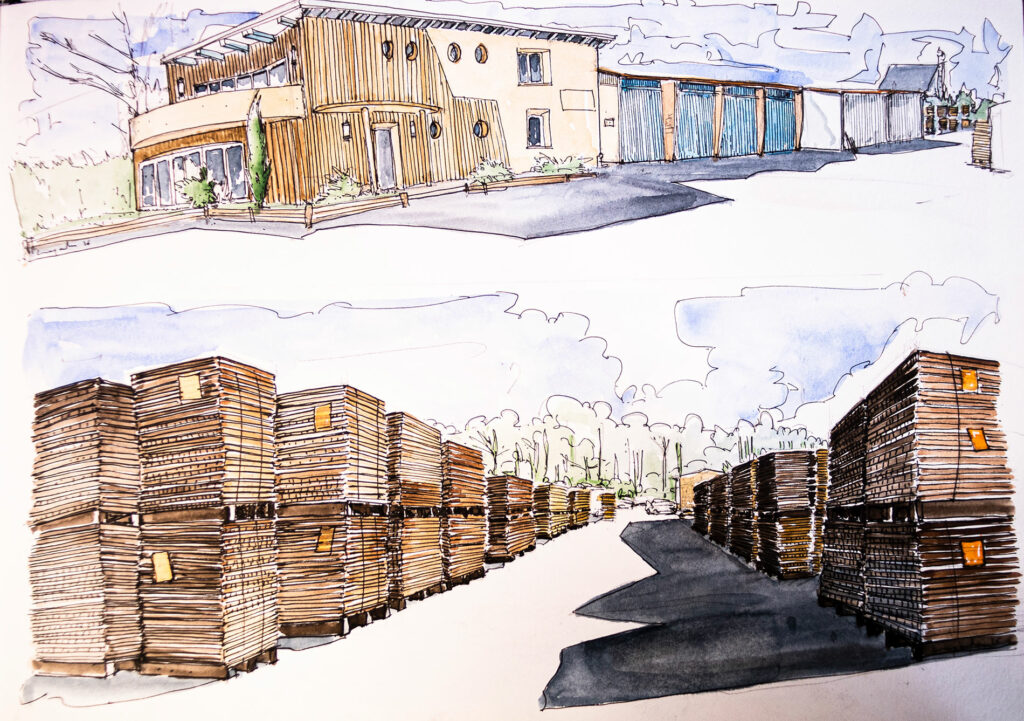 Among his major research projects, JCV develops innovative techniques for 'cooking' oak wood and a modern vision of wine maturation focusing on a product, a desired maturation outcome, a brand and a strong identity.